gassProductions has worked closely with Merlin Entertainment and SeaLife for several years. Initially, this was through the marketing and PR agency Stipe to produce a social media video that highlighted the intricacy of underwater sound.
Since this production, Merlin Entertainment has made gassProductions a trusted supplier to all their worldwide brands, including all their indoor attractions such as Madame Tussauds, Legoland and the London Dungeons, and all the main resorts and parks such as Chessington, Alton Towers and Thorpe Park.,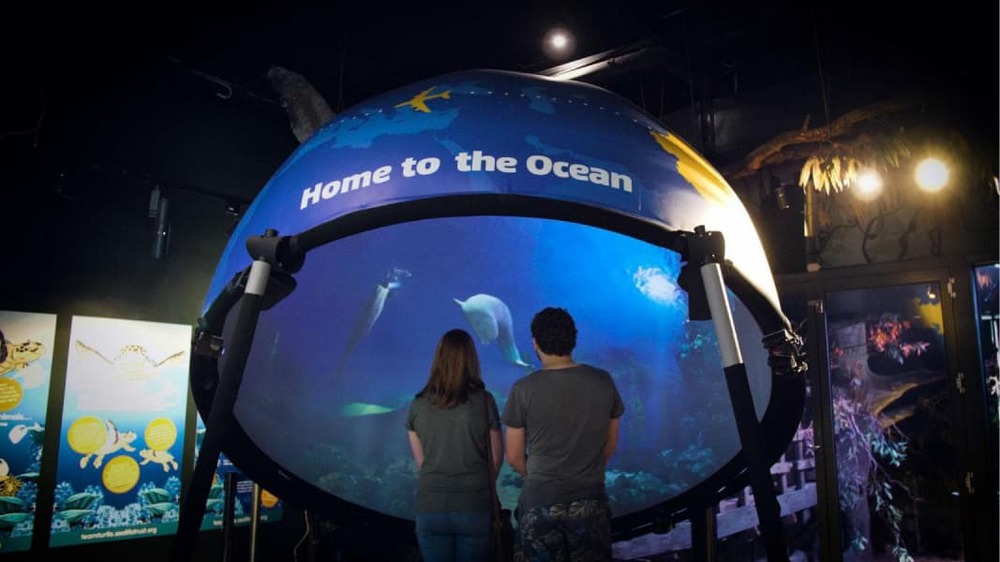 Currently, gassProductions is working on a fascinating 360-degree video project with SeaLife. The new production uses 360-degree video cameras to film Little Grey and Little White in their new and word first Icelandic sanctuary. The footage will be used to create a new immersive 360-degree video for the full Dome experiences in 15 SeaLife aquariums worldwide.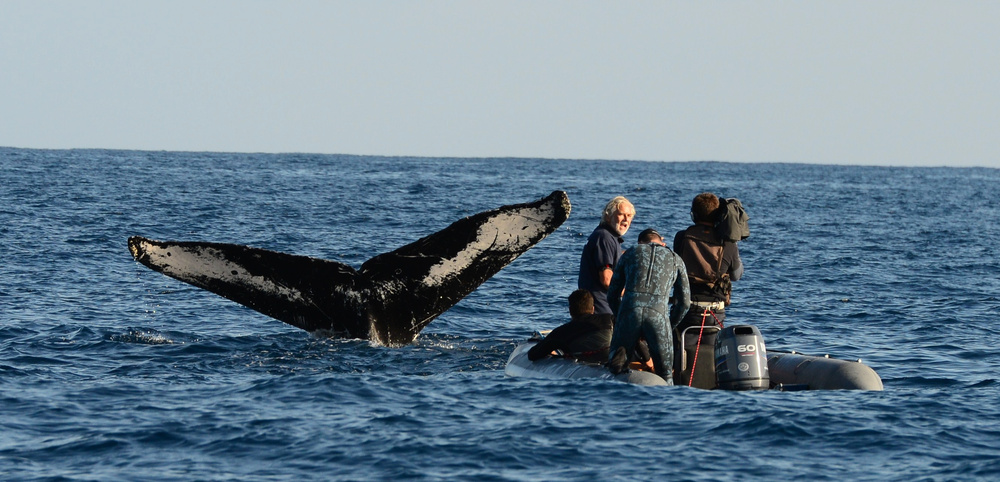 "Working with Merlin entertainment and SeaLife is an absolute pleasure, and it's a privilege to be working with these extraordinary Bulga whales, once captive in china and now free in a stunning sanctuary in Iceland thanks to Merlin Entertainment and the SeaLife trust. We have a vast amount of underwater filming experience, particularly with large cetaceans, so it has been wonderful to use some of the latest 360-degree video equipment to help bring this fantastic sanctuary to millions all over the world."

Andrew Smith - Senior Producer, gassProductions
The new SeaLife video hopes to complete filming in 2022.
If you'd like to talk to us about a project you can contact Andy on + 44 (0) 844 736 5768
Request a meeting