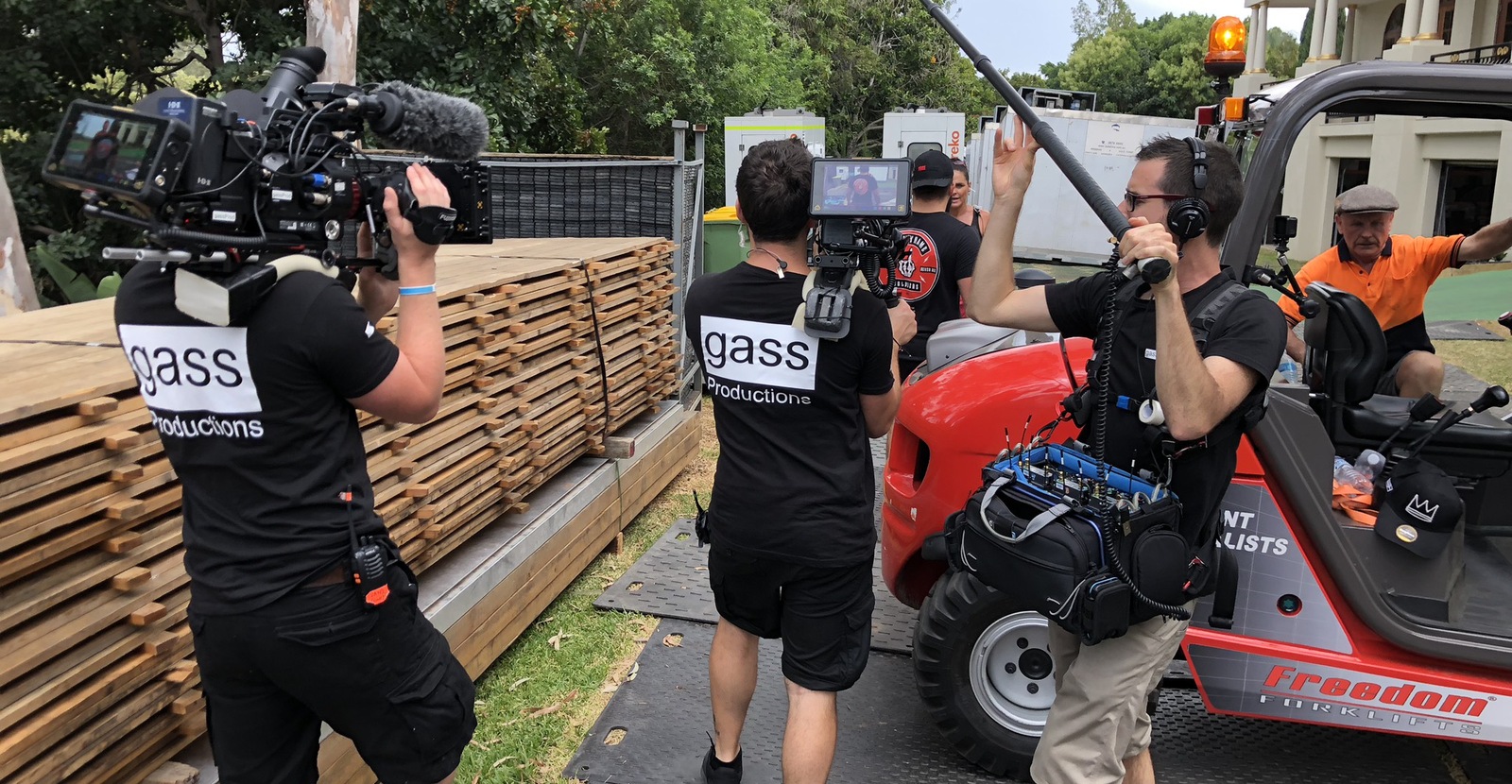 Contact Us To Hire Sound Engineers
Sound engineers control microphones, sound levels, and outputs. Using their well-trained ears and knowledge of acoustics to produce the best quality of sound for a variety of purposes. Never under estimate the value of a sound engineer!
Our sound engineers are highly trained professionals with experience in multiple broadcast genres and a variety of outside broadcast events. This means your in safe hands no matter the sound requirement. Please fill in the form below or give us a call to discuss your requirements.