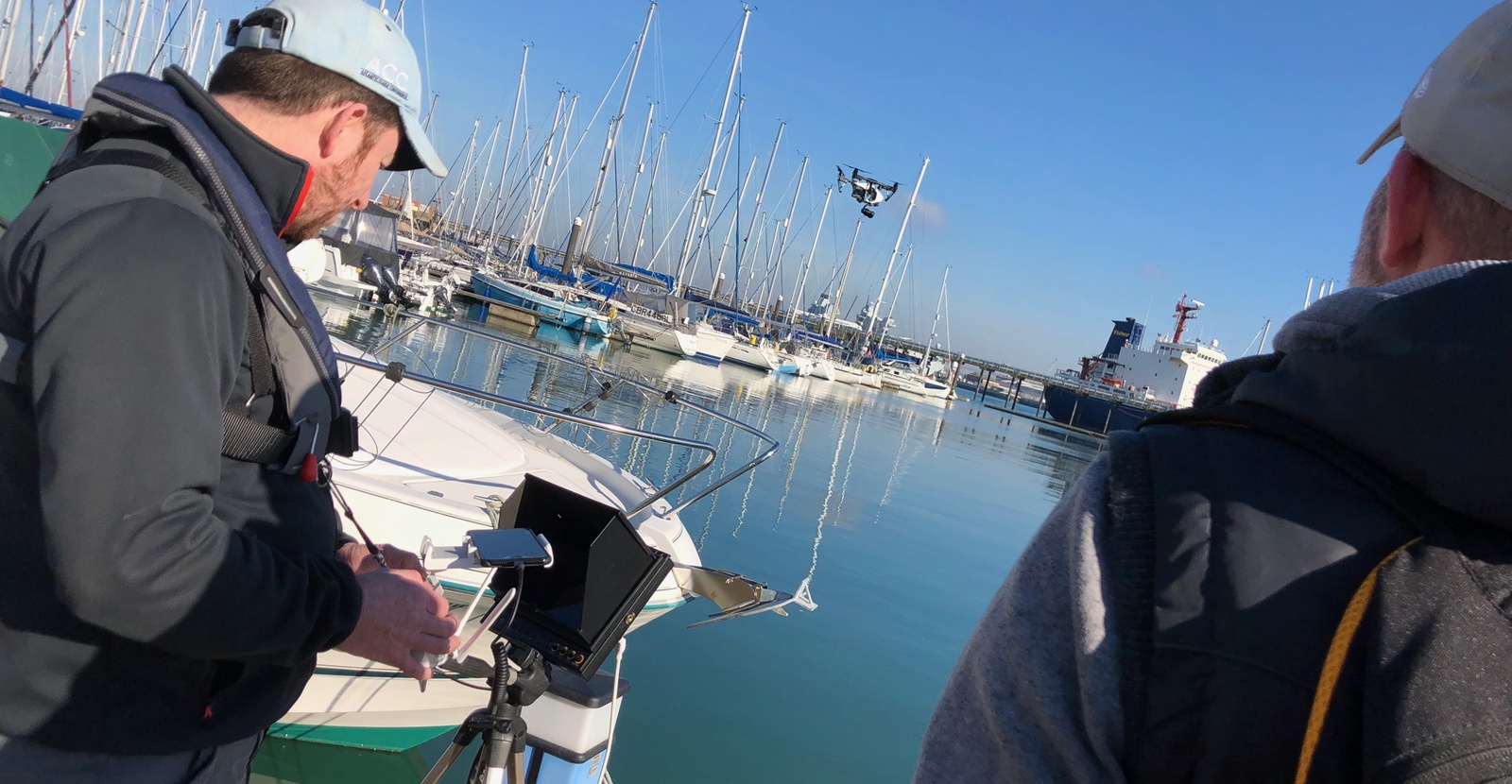 Contact Us To Hire Drone Operators
Drones (UAVs) for aerial filming and photography are cheaper than a full-scale helicopter, less intrusive, more convenient, fast to set-up, portable and safe.
Our drone operators are CAA approved with experience operating a variety of drones both outside and indoors. This means your in safe hands no matter the requirement. We can take care of all of the pre-flight admin and focus on getting the aerial shots you need. Please fill in the form below or give us a call to discuss your requirements.