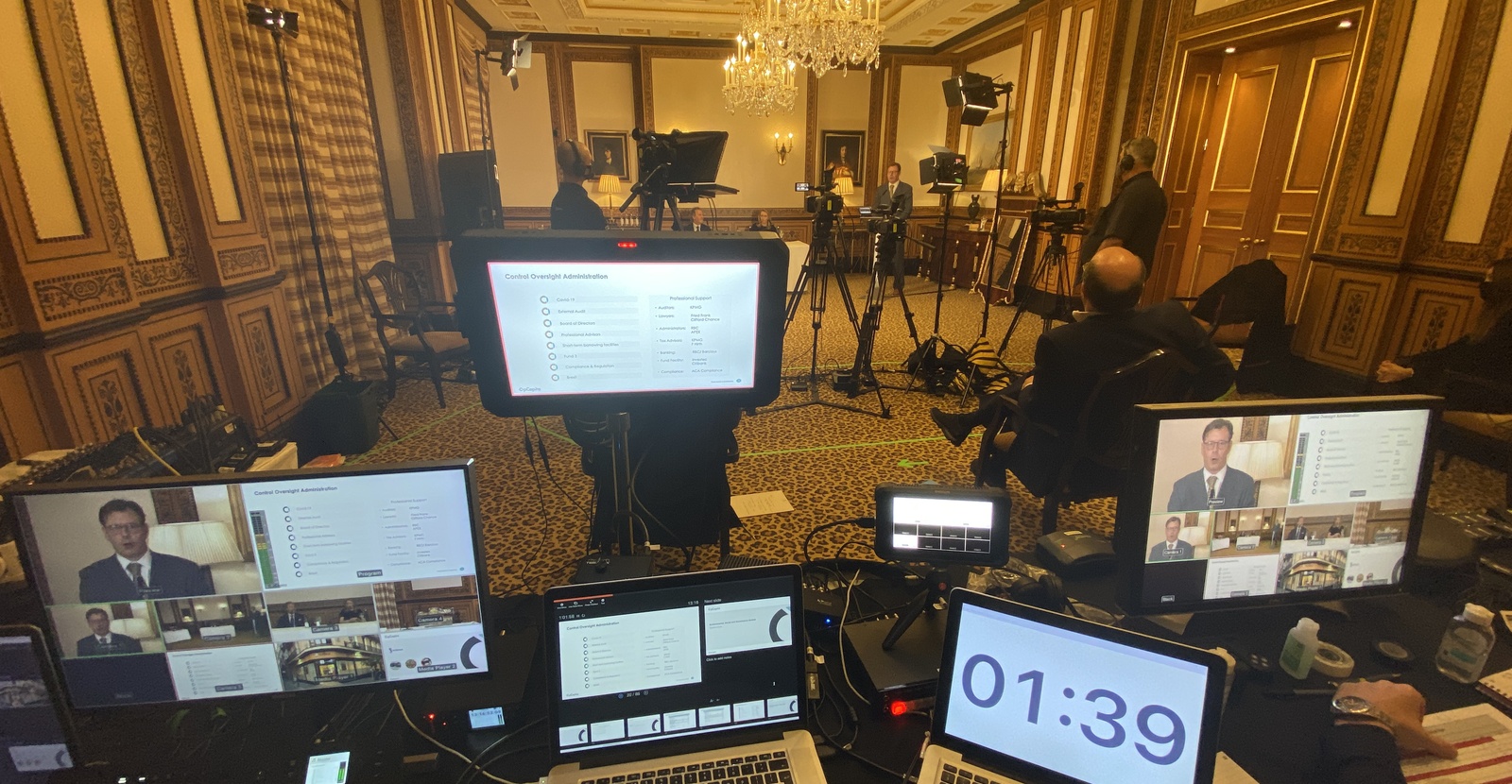 Contact Us For Virtual Event Production
Virtual events are the answer to facilitating conferences, concerts, seminars and ceremonies when in-person events aren't an option.
We can supply a complete turnkey solution for your virtual event including supply of a virtual platform, all video production and live streaming. We can supply live Q&A and remote speaker and powerpoint solutions. gassProductions is here to help its customers by listening to their needs and providing a solution that suits their requirements and budget. If you're looking for a complete virtual event solution, please give us a call or fill in the form below.