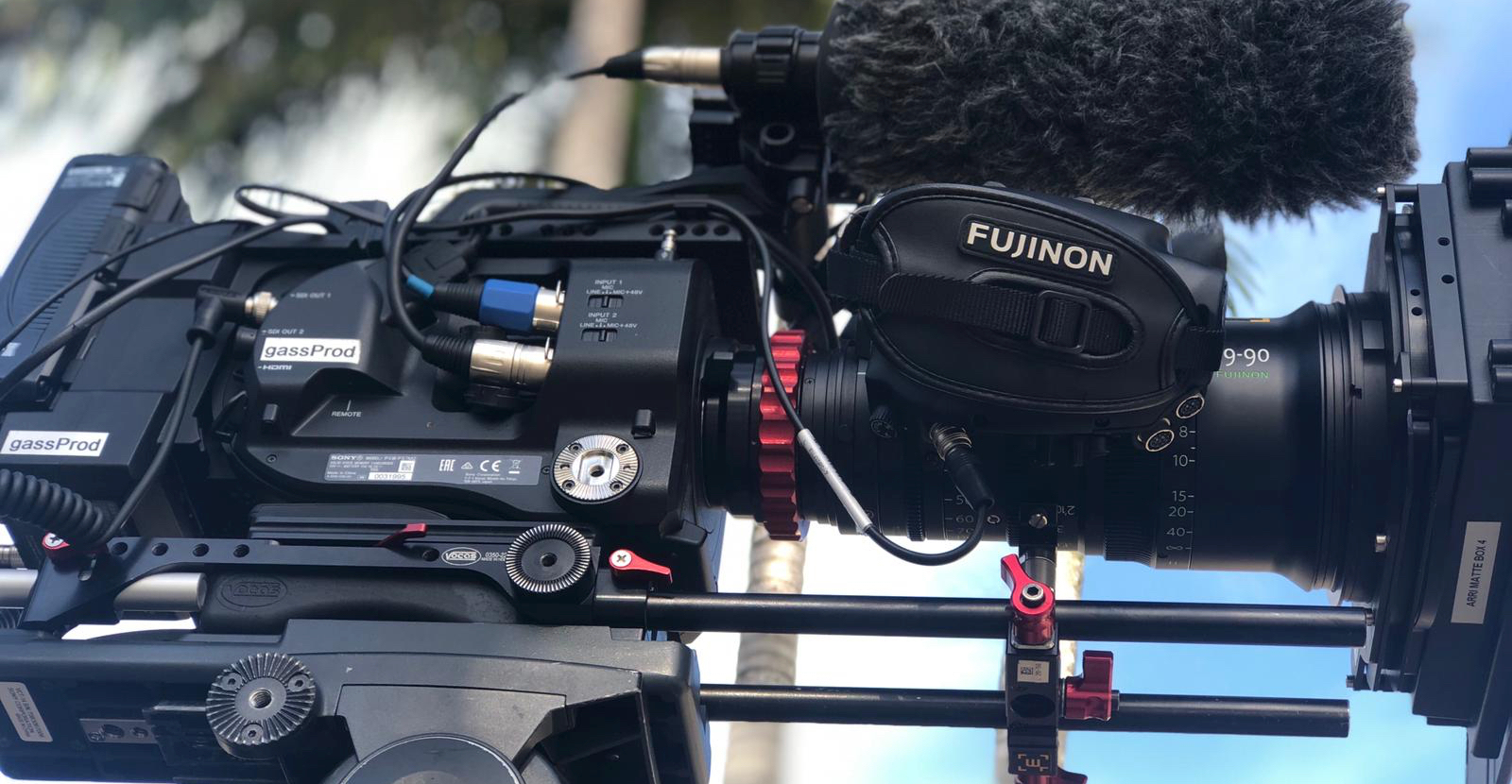 Contact Us to Hire Video Cameras
Hire the latest video cameras. From a single camera to multiple camera's for a day, month or even longer.
We stock a high level of video cameras from Sony, Blackmagic Design, Arri, Panasonic, JVC, and much more. If it's a video Camara rental you're after, you have come to the right place. Our bookings team have hands-on experience operating a variety of cameras. This means you're in safe hands no matter what camera you need to hire.