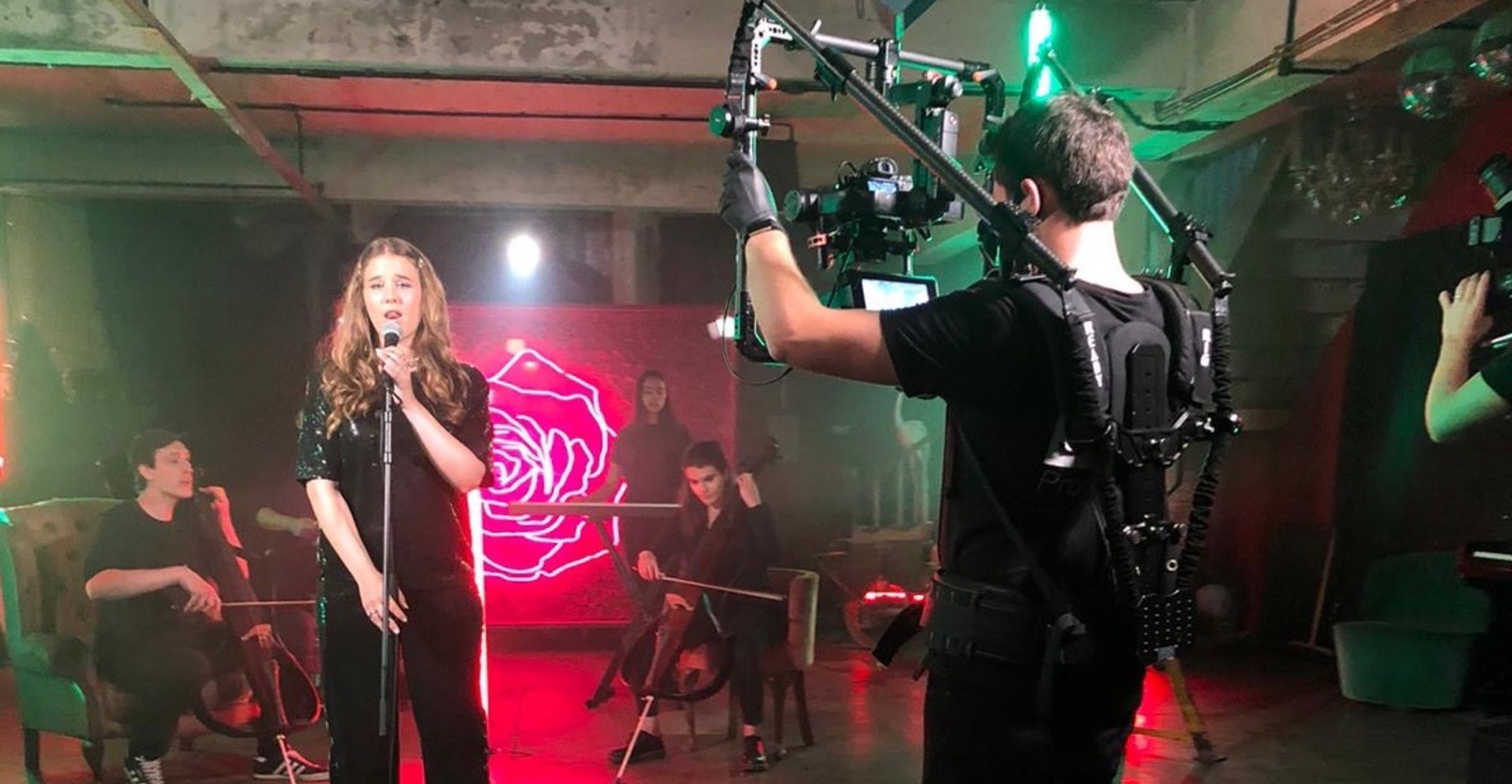 Contact Us To Hire Steadicam and Gimbal Operators
Gimbals and Steadicam allow shooters to get smooth motion shots in less time and more versatile environments. Most shoots benefit from an experience gimbal or steadicam operator.
Our Steadicam and Gimbal operators are highly trained professionals with experience in multiple broadcast genres and a variety of outside broadcast events. This means your in safe hands no matter what you're steadicam or gimbal stabilised camera requirement. Our bookings team have hands-on experience operating various steadicams and gimbal stabilised cameras. Please fill in the form below or give us a call to discuss your requirements.