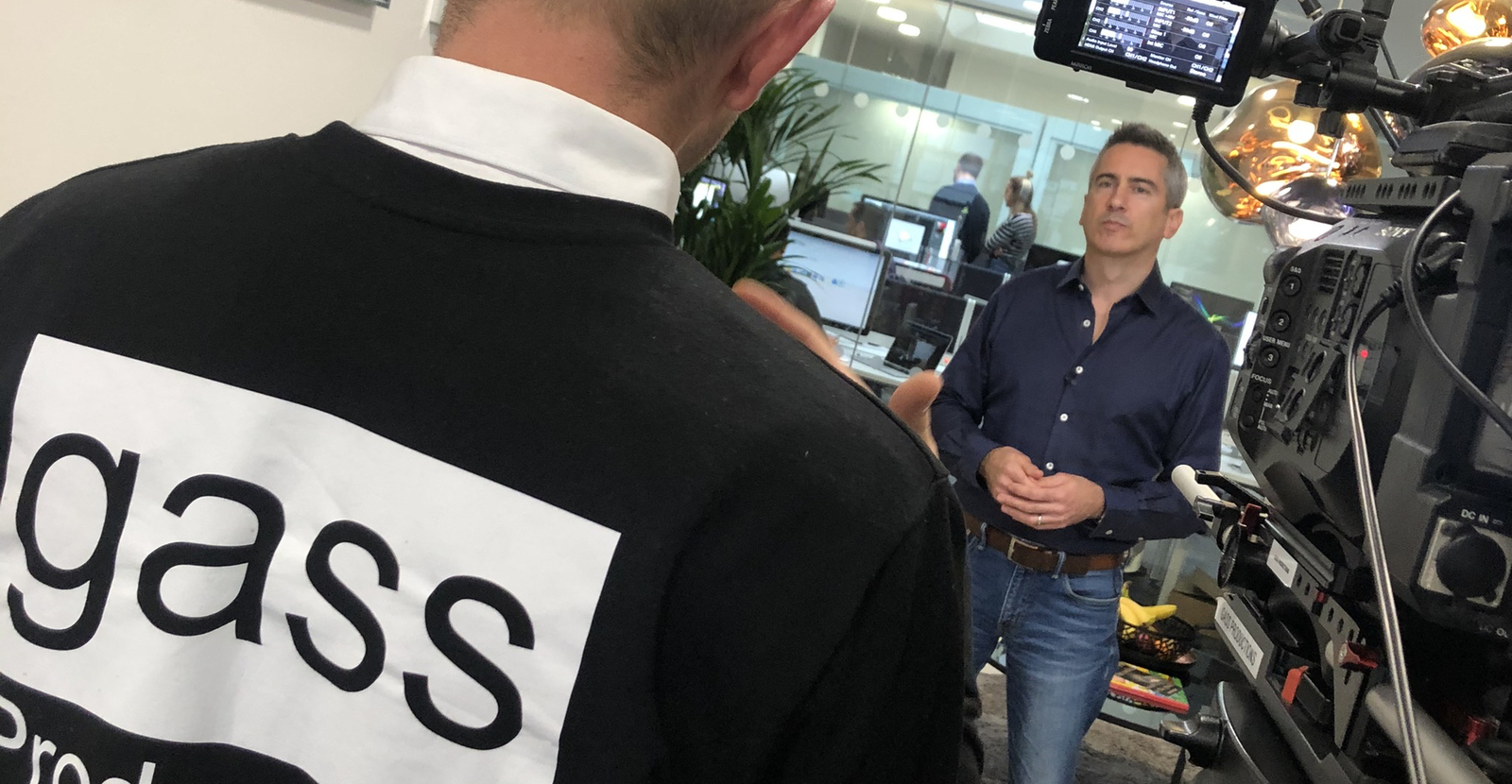 Contact Us For a Producer
Our producers have worked on a variety of TV Shows, with broadcast credits and experience managing the entire productions from pre to post, all the way through to delivery.
gassProductions has worked with broadcasters like the BBC, Discovery, ITV, Amazon, Netflix, Channel 4, Channel 5 and Nat Geo. Our distributors include Beyond Distribution and Cineflix Rights. We produce factual entertainment, documentary, reality TV, music videos and branded content. Get in touch using the form below to discuss your TV production development requirements with us.